President's Message
February 2017
It is with great pleasure that I announce that my friend and long-time Board Member, Myra L. Freed, has been nominated to serve as my succe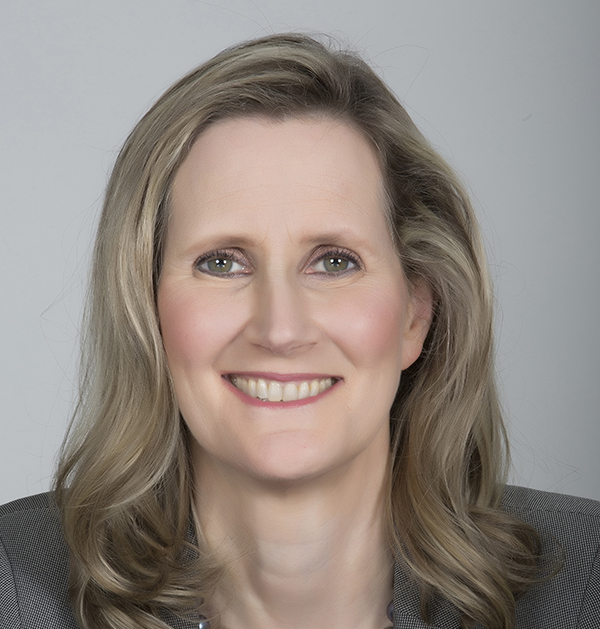 ssor as President of the New York Women's Bar Association.  She was selected unanimously by the Nominating Committee because there simply is no person who is more qualified to serve as President of this esteemed organization. In 2007, Myra received the Association's Doris S. Hoffman Service Award for her commitment to serving NYWBA and enhancing the status of women in society and the law.
Since joining in 1984, Myra has served on numerous NYWBA committees and held several officer and co-chair positions. She joined the NYWBA Board of Directors in 1998 and served as Vice President from 2002-2004. Most recently, she served as Corresponding Secretary from 2015-2016.  She has been active on the Matrimonial Law Committee, which she chaired from 1988-1991.  Congratulations, Myra!  I am confident that the NYWBA will thrive under your stewardship!
Congratulations to new nominees for Director positions on the  Board, Melissa G. Ephron-Mandel, who has served with distinction for many years as co-chair of the Civil Courts Committee, and to Sabrina E. Morrissey, who became a co-chair of the Elder Law and Disabilities Committee in 2016.  Congratulations are also in order for long-time Board member Dawn M. Cardi, who is nominated to become Corresponding Secretary in June, 2017.
Many thanks and best wishes to Past President Jennifer P. Brown and long-time Board member and current WBASNY Officer Amy Saltzman, who will join the NYWBA Advisory Council on June 1.
I invite all of you to our Annual Judiciary Reception on February 28, 2017, at the Yale Club.  This event honors the newly elected, newly re-elected, newly appointed Federal and State judges in New York County. This is always a wonderful festivity, bringing together attorneys and jurists to celebrate the dedicated public servants that we are fortunate to have in New York County and at the Court of Appeals.  Many thanks to Magnolia D. Levy and Jennifer P. Brown, who serve as co-chairs of this event, and to Executive Director, Karen Lu, and the entire Judiciary Reception team.
On January 12, we sponsored what I hope will be an annual event on Human Trafficking entitled, "Combatting Sex Trafficking."  Thank you to Proskauer Rose for hosting this event and providing the CLE credits and to the co-chairs of the Domestic Violence Committee, NYWBA Recording Secretary Amanda B. Norejko, and Laura A. Russell, for planning this important event.
On January 19, the Children's Rights Committee sponsored the third part of our CLE on Delinquency. Thank you to Committee co-chairs, Hon. Monica D. Shulman and Danielle M. Rodriguez, and to Past President Jo Ann Douglas for planning these programs, which were offered free to 18-b Attorneys and Family Court Personnel.
On February 8, 2017, the NYWBA's Alternative Dispute Resolution, Matrimonial & Family Law, and Domestic Violence Committees, and the New York City Bar Matrimonial Law Committee, will be sponsoring a CLE program entitled, "Mediation What's in it for Me – The Matrimonial and Family Law Practitioner."  This program will take place at the New York City Bar, which will also co-sponsor the program.
Finally, on page 5 you will find a memorial to Dianne Abeloff, one of our treasured past Presidents who passed away in December.  Her life and contributions to NYWBA and the profession were extraordinary, and she will be sorely missed.
Deborah