President's Message
March 2017
This month I invite our members to explore the NYWBA website, NYWBA.org. In addition to pro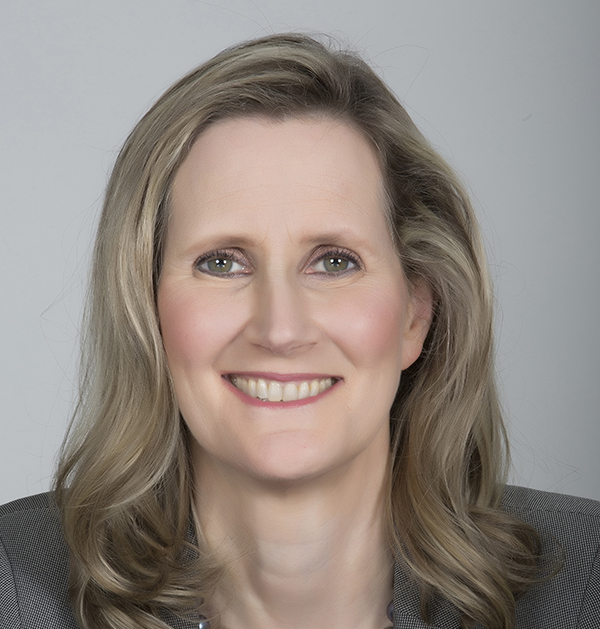 viding information about upcoming events, the "Resources" tab of the site contains job listings. Currently, there are positions posted for the New York City Law Department, the Bronx District Attorney's Office, clerkships and internships with Federal judges, among other openings. The postings are updated regularly, so if you are in the market for a new job, you should visit the Resources page frequently. If you want to post an opening, please send an email to info@nywba.org with the details. If it meets our guidelines, we will be happy to advertise the position.
Members seeking employment can also work on their networking and interviewing strategies by participating in meetings and events sponsored by our Solo and Small Law Firm Committee. In addition to monthly meetings, on March 16, the Solo and Small Law Firm Committee will be presenting a CLE on effective communication skills with clients and prospective clients. Thank you to Solo and Small Law Firm Committee co-chairs, Susan Dennehy, Danielle George and Jocelyn L. Jacobson for arranging this important program.
Congratulations to WBASNY for receiving a Bar Innovation Award from the New York State Bar Association for its innovative voter registration drive (see photo p. 7).
Chief Judge of the Court of Appeals and of the State of New York Hon. Janet DiFiore was also honored by the New York State Bar Association. On January 27, Judge DiFiore was presented with the Ruth G. Schapiro Memorial Award, which recognizes a NYSBA member, male or female, who has made noteworthy contributions to the concerns of women. WBASNY nominated Judge DiFiore for this Award.
Finally, on May 19, Hon. Fern Fisher will be presented with WBASNY's prestigious Judith S. Kaye Access to Justice Award. Our Chapter is proud to have nominated her for this Award.
Thank you to Jennifer P. Brown and Magnolia D. Levy for co-chairing our Annual Judicial Reception on February 28 in honor of our newly elected, re-elected and appointed judges in New York County.
On March 21, the Civil Courts Committee, co-chaired by Melissa G. Ephron-Mandel, Meryl H. Waxman and Hon. Anne Katz, will be hosting a lunch program on the impact of a bankruptcy petition on pending civil litigation.
On March 30, in honor of Women's History Month, the Committee to Advance the Status of Women in the Profession, co-chaired by Kathleen C. Waterman and Ilana J. Marcus, together with the Litigation and Program & Events Committees, will be co-sponsoring an event entitled "Paving Your Path: Success as a Female Commercial Litigator."
I am pleased to announce that the Reproductive Rights and Women's Health Committee and the National Organization for Women will be presenting a program on Reproductive Rights in the Trump Era on March 28. Thank you to Reproductive Rights Committee co-chairs, Mai Ratakonda and Anita S. (Nicky) Rho for arranging for this timely program.
Finally, save the dates for our Annual Membership Meeting on April 26, where we will be presenting an ethics CLE, and for our Annual Awards and Installation Dinner on June 7th, where Hon. Janet DiFiore, Chief Judge of the State of New York, will be presented with the President's Special Award.
Deborah